Oil Fired Steam Burner For Boiler
For oil-fired gas boilers, many people compare the burner to the heart. In fact, this is still relatively accurate, because in the operation of oil-fired boilers and gas-fired boilers, burners are an important equipment for ensuring the normal combustion of fuel, and are the main auxiliary equipment for boilers. However, how to choose a burner becomes a problem. Why? Because the actual conditions of each customer's boiler equipment are different, according to the customer's actual situation, the fuel boiler selection, once selected, the boiler equipment will not be able to achieve sufficient output, and ultimately will affect the thermal efficiency of the boiler, will also make the boiler Operating costs have greatly increased. There are three checkpoints for the burner of the oil-fired boiler. Of course, the choice for the oil-fired boiler is the same: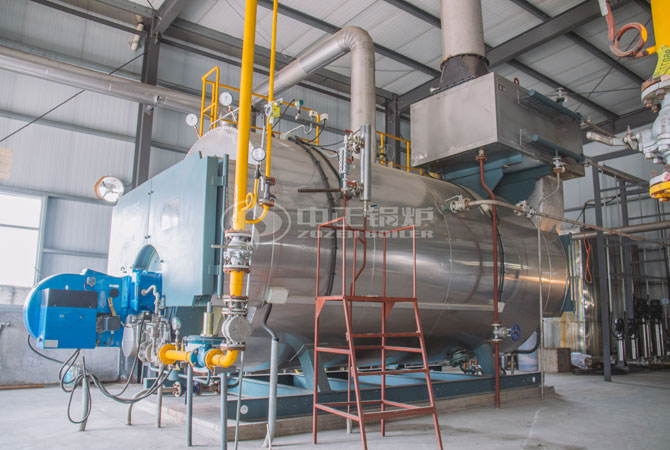 1, Selection of boiler burner manufacturers: In comparison, imported burners are reliable in quality and mature in technology. Zozen oil-fired steam boiler burners are well-known in Germany, Germany, Weisuo, Finland, Olin, Italy, Liya Road, Germany, and Germany. Brand burner.
2, the burner model selection: oil-fired boiler burner model is mainly based on the choice of boiler power, burner power = boiler power / thermal efficiency, determine the burner model, but also according to actual needs to select the burner pressure and flow.
3, the oil-fired boiler to check the burner connection size, especially the combustion head needs to be suitable for the oil-fired boiler, the length of the combustion head in the boiler should be the burner head protruding fire mouth 10-20 mm, in the flame size map check the flame size, please It is important to note that the flame cannot touch the furnace wall.
Related machine involved in the production line: