Methanol Hot Water Boiler
Methanol is a kind of alcohol based fuel, and it is also a kind of cleaner energy with higher cost. The development of methanol fuel is due to its high environmental value. But after all, it is an oil fuel, so not all buyers will choose it. At present, Zozen's best-selling methanol fuel hot water boilers include WNS methanol boiler, SZS methanol boiler, vacuum methanol boiler and so on.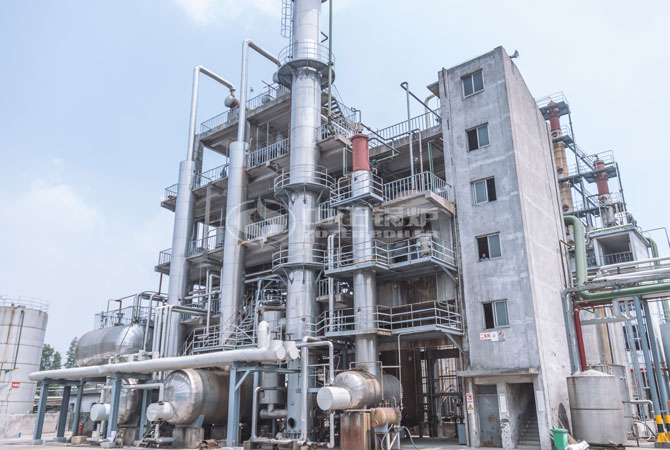 Methanol fuel is a new type of clean fuel that is made of industrial methanol or fuel methanol, addition of denatured alcohol additives, and existing national standard gasoline and diesel oil (or component oils), which is made up of a certain volume (or weight ratio) through strict scientific process. Alternative to gasoline and diesel, for a variety of motor vehicles, cooking stoves use.
The main raw materials for the production of methanol are coal, natural gas, coal bed gas, coke oven gas, especially the use of high sulfur and inferior coal and coke oven gas to produce methanol, which can not only improve the comprehensive utilization of resources but also reduce environmental pollution. The development of coal to methanol fuel, supplementation and partial substitution of petroleum fuels, is a relief to China's energy shortage and comprehensive utilization of resources.
Related machine involved in the production line: